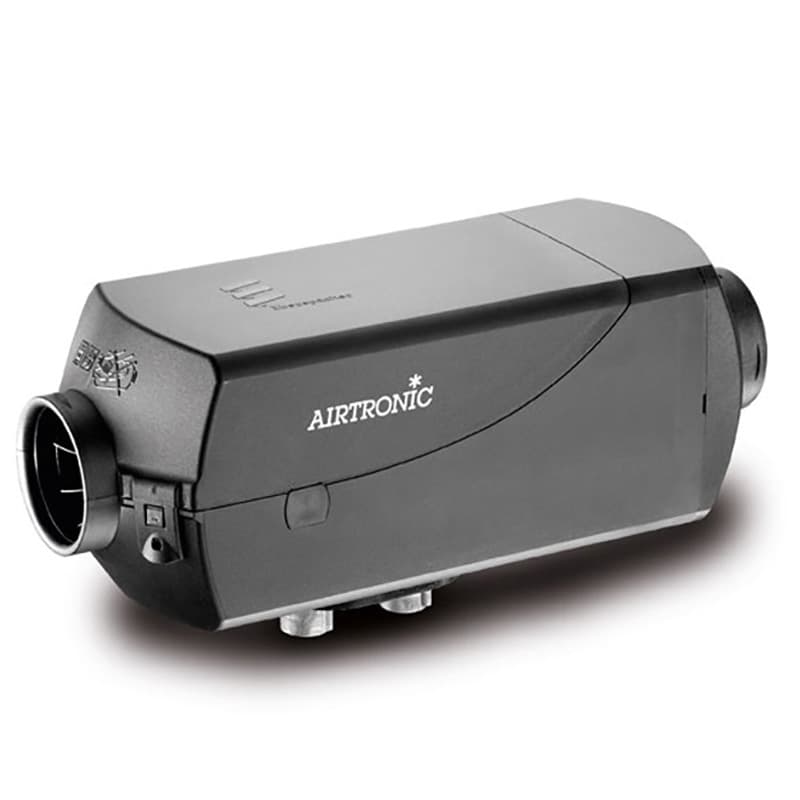 Eberspacher Airtronic
Eberspacher Airtronic D2 – Single outlet diesel heater
Eberspacher Airtronic D4 – Twin outlet diesel heater
The Eberspächer Airtronic D2 offers cosy warmth in your marine vehicle during the day and night, at every stage of your journey. It provides optimised fuel efficiency, a range of operation modes and unsurpassed safety standards. You can easily programme the heating to deliver hot blown air until the desired temperature is achieved. It can be installed in passenger areas and has quiet operation. This efficient diesel heater you will save you power and money.
The Eberspächer D2 diesel heater is designed for marine vehicles of every type. Offering smooth automatic room temperature control and energy efficient operation.
Fully electronic microprocessor control
Continuous monitoring
Power stage to cut heating times
Smooth automatic room temperature control with a temperature pre-set facility
Low fuel and power consumption, suitable for longer periods of operation
More comfort thanks to wide control range and quiet night-time operation
Diagnostic system