We do Self-containments for NZMCA and NZ Lifestyle Camping.
We offer renewals checks & certification for New Self-containments checks & certification, as well as Full Self-containments. All works done to comply with NZ self-containment standards & certification.
Self-containment cert valid for four years from month of issue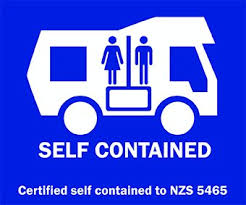 NZMCA
You must have a Self-Containment certification to be a member.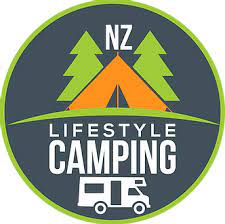 NZ Lifestyle Camping
NZ Lifestyle Camping offer certification you don't need to be a member.

A certified self-contained vehicle meets the ablutionary and sanitary needs of the occupants for a minimum of three days, without requiring any external services or discharging waste.
Certified self-containment is maintaining and certifying your motor caravan or caravan in accordance with the New Zealand Standard for Self-Containment of Motor Caravans and Caravans, NZS 5465:2001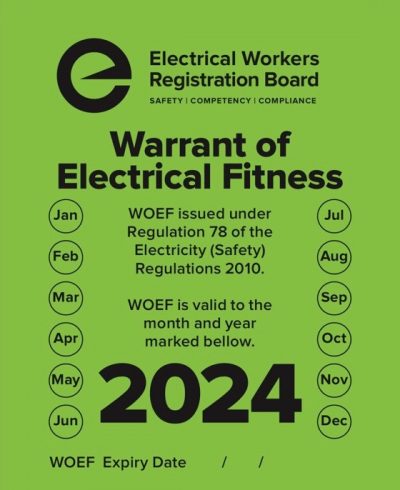 Electrical Certification – EWOF
Having an Electrical WOF is a requirement of law in New Zealand
The standard covering this is AS/NZS 3001.
A current Warrant of Electrical Fitness is required before the motorhome/caravan can be connected to the 240 volt supply system. The electrical WOF is valid for four years from month of issue. A warrant can only be issued by a Registered Electrical Inspector.
A copy of the EWOF form together with an identifying sticker for the vehicle window will be issued to the owner. This shall be deemed to be proof of compliance.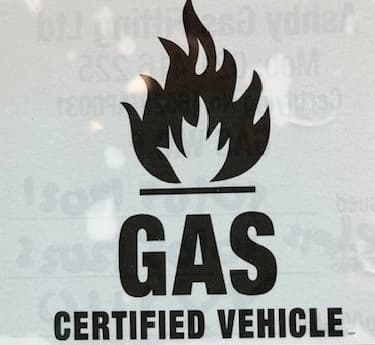 Gas Certification
Whist there is no expiry on a gas certificate. Any work done where gas is involved IE: stoves / 3-way fridges, a gas cert needs to be reissued. However, for your own safety we recommend that you get a new gas cert every four years.
Any work with LPG has to be done by a Certified Gasfitter, and any work done under the 'High risk' category (caravans and motorhomes) needs to be logged on the government website energysafety.govt.nz – You can look up your gas certificate on the website, by typing in the Energy Safety number you are given on your gas certificate or by typing in your caravan registration/VIN number. If you are unsure about your vehicle's current state of compliance, we can help.