Had a mishap or accident?
We deal with most leading insurance companies.
Hopefully, this is an area that you will not have to visit. But if you are looking at this page, it is possible there is some damage that needs to be repaired. Making an insurance claim be rather intimating and confusing, as we don't often make insurance claims or have never made a claim before.
At RVRepairs we aim to make this process as easy and less stressful as possible.
WHAT INSURANCE REPAIRS DO WE DO?
We do all repairs such as…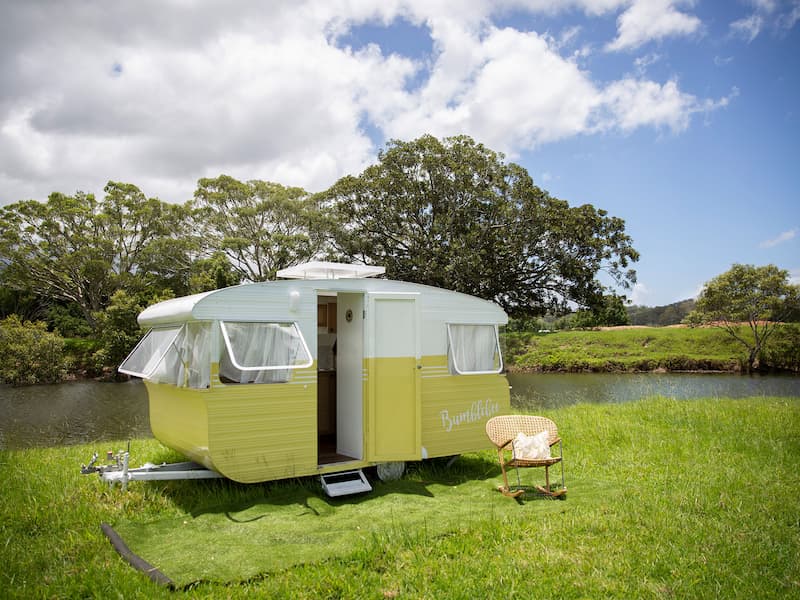 EXTERIOR PANEL REPAIRS
Fiberglass and gel coat repairs, Aluminium, Plastic Welding, Painting
Habitation doors, locker, tow hitches, decals, windows NZ and European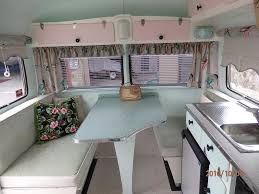 INTERIOR REPAIRS
Walls, ceiling, floors, cabinets, Ovens, fridges
How to make an insurance claim?
Next steps—making insurance claims easy
Contact your insurance company or broker to lodge the claim. They will give you a claim number or your policy number. (note at this stage, this is only the acceptance of the claim, not an approval for the claim to go ahead with the repairs).
Contact the repairer and make a time to have an assessment done and also book an appointment to do the repairs. (We do our insurance assessments on Saturday mornings from 8am to 12 noon).
When you bring the van for an assessment appointment. We will examine the damage and take photos. This takes approx. ½ hour and you will take the van away until the repair appointment. Bring with you, the claim number, the excess amount, also book in to have the repair done if you haven't already done so. The following week(s) we will price out the repairs and send your insurance company a quote along with the photos.
Your claim will be assigned to an assessor, who will look at the damage and case. Once the assessor has completed their assessment, they will email us saying the claim is approved or not.
Note: We cannot do any repairs until the claim has been approved.
Once the approval has come through, we will then commence the repairs.
When the repairs are complete, we will contact you to pick up the vehicle. The excess amount is paid to the repairer at time of pickup.